Brazil sex guide answers questions about girls, prostitutes, where to find girls for sex, nightlife, brothels, nightclub, strip clubs, BDSM clubs, massage parlours, and sex hotels in Brazil. This write-up is keen on giving you a detailed insider Brazil sex guide for single men who look forward to touring the largest country in South America, Brazil.
Officially known as the federative republic of brazil, Brazil is popular for advancement in football, the elegant Rio Carnival, and the most beautiful women in their costumes and parades. Away from the festivities, the country prides itself in the state-of-the-art embodiment like beaches, museums, gardens, statues, mountains, islands, and rich history behind all of these.
This Brazil sex guide will be quite helpful for tourists looking forward to having a great sex experience in Brazil as locations of the best sex destinations and where to find sexy girls will be explained thoroughly.
Brazil Sex Tourism and Nightlife
In Brazil, sex tourism is an embraced culture, which is predominant everywhere in the country. Coastal resort towns in the Northeast, South, Southeast, and major tourist destinations have a fair share of sex tourism in Brazil.
Although no restriction or law exists that forbids Prostitution in Brazil, it is also worth noting that it is illegal to operate a brothel or engage a prostitute for employment. Brazil is a popular tourist destination, and when it comes to casual sex, Brazilians are open-minded towards foreigners.
The number of prostitutes in Brazil was an estimated 1,000,000 in 1990. In 2002, the pressure was mounted by the sex worker organization on the Brazilian government to include 'sex worker' in an official list of occupations.
As a result of the non-regulation of Prostitution in Brazil, there were no compulsory medical checkups, no age checks, and no-issuance of licenses, but street hookers and call girls are allowed to contribute to a pension and receive payment when they retire. Tourists will find more opportunities to hook up at night in the nightlife areas and online.
Popular Sex Destinations in Brazil
There are several sex destinations in Brazil; however, this list below provides only the best sex destinations in Brazilian cities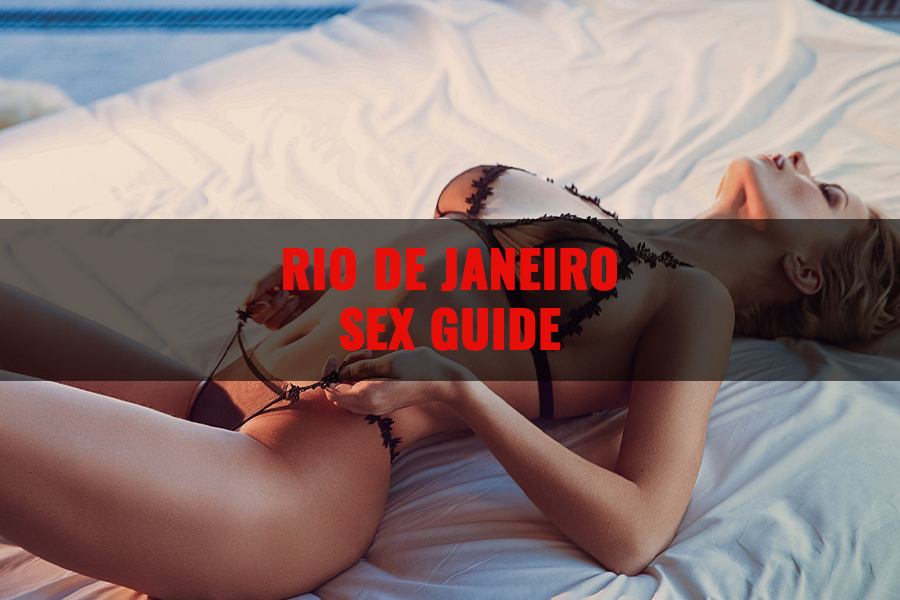 Rio de Janeiro
A city of unique architecture, famed for its Copacabana and Ipanema beaches; Rio de Janeiro had all of Brazil's ethnic diversity, making it a city where you can find different people. Coming Soon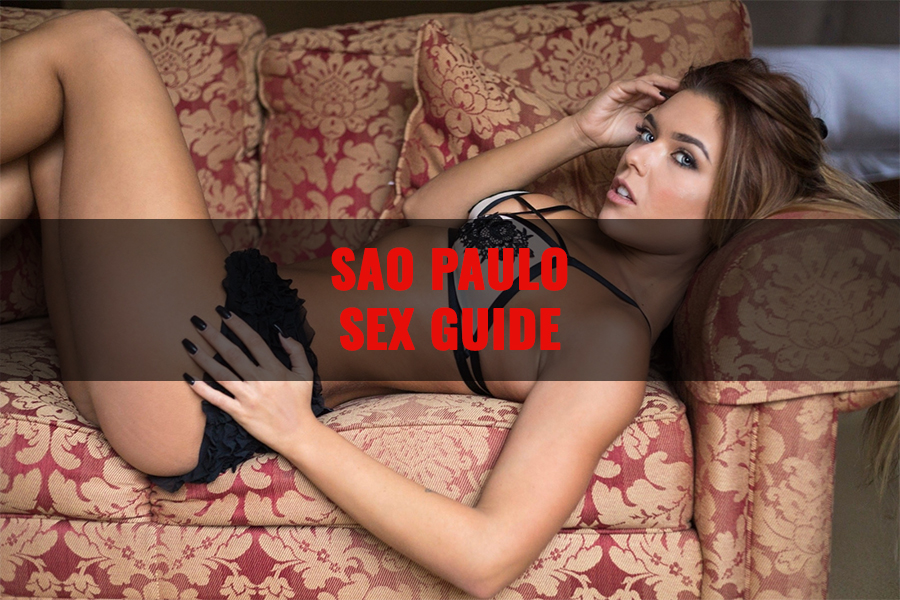 Sao Paulo
There is also a variety of people in Sao Paulo, Brazil's largest and richest cosmopolitan city. The people here are open to exploring their sexual life. Coming Soon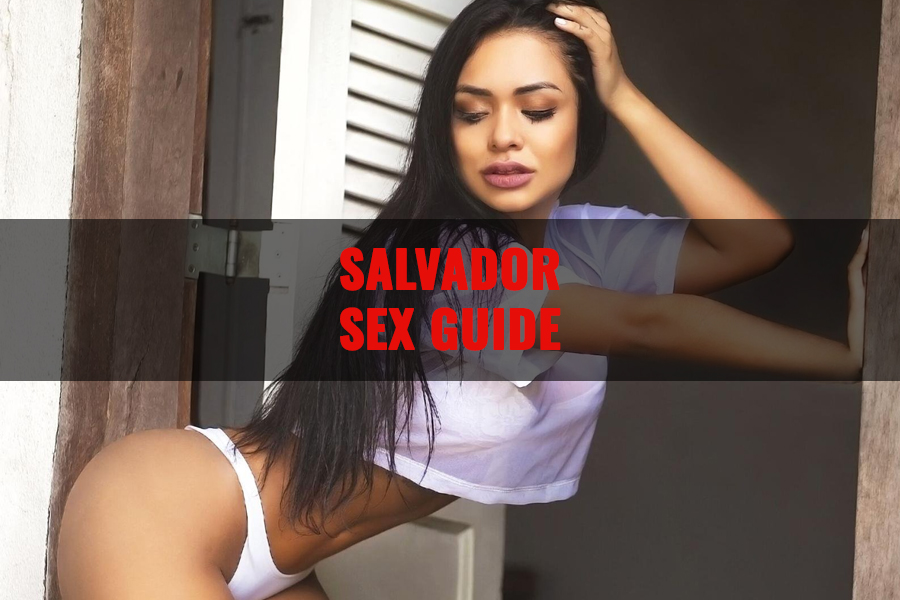 Salvador
With its Afro-infused culture, Salvador presents a tropical coastline where you can have worthwhile memories. The capital of Bahia state is an amazing sex destination for tourists. Coming Soon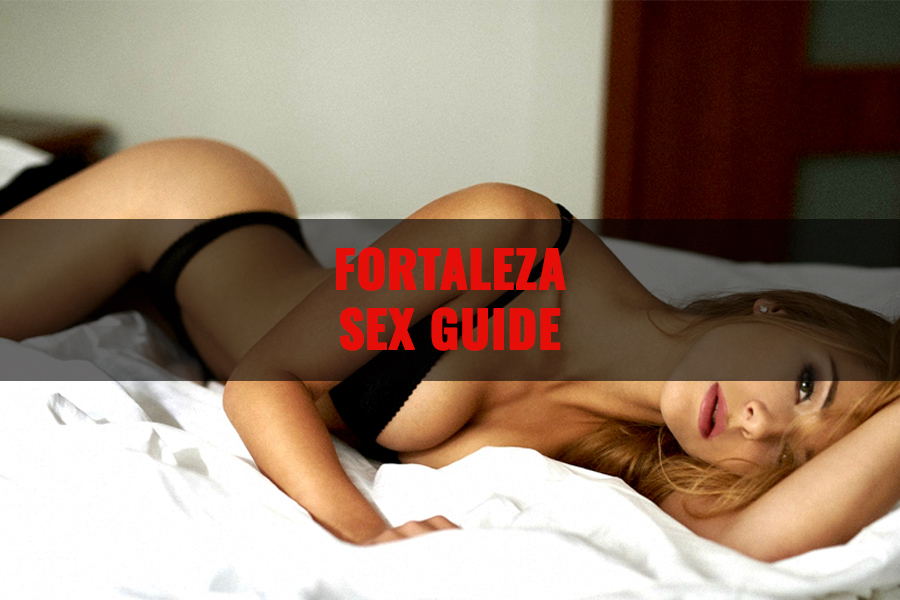 Fortaleza
It is known for having many beautiful urban beaches where you can hang out, swim, and meet people. Interestingly, this city also has a football left to its name. Coming Soon
About Brazilian Girls
Brazilian girls are no doubt one other reason why Brazil is famous. Other women most want their body shape. Brazil has very sexy women, and it isn't just their looks that make them stand out but also their attitude and confidence. Brazilian women are a wide range of women belonging to diverse ethnicities.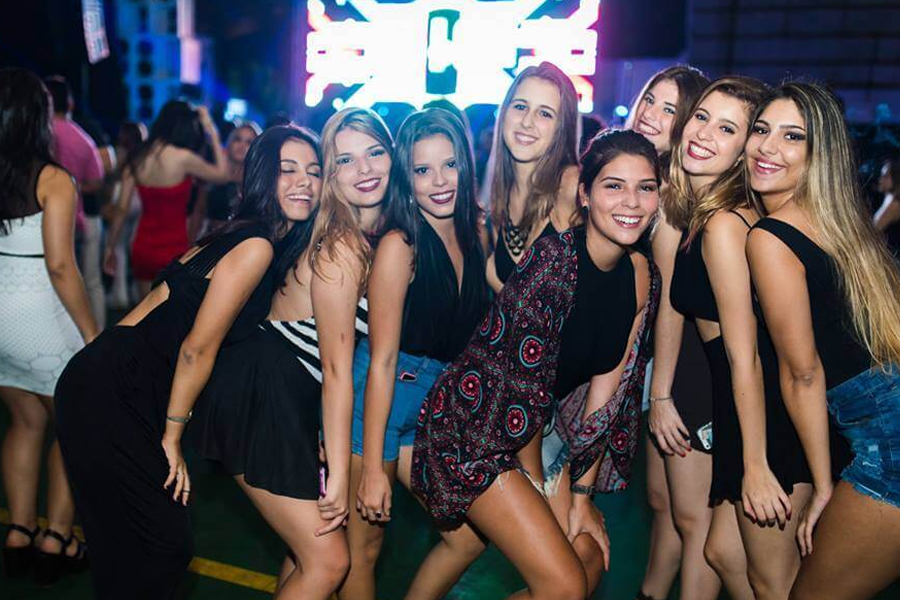 Brazilian women are African women, Asian women, Amerindian women, white women, and even mixes of these women. Apart from the migration activities that have allowed Brazilian women to possess a distinct variety, they also have a perfectly macho body language which makes them sexy nonetheless, with their toned bodies, sharp features, and sexual demeanor.
Brazilian women are on the shorter side when it comes to height. Most women you will likely come across will be around 5ft. Their appearances change as you travel across the country. Brazilian girls have all kinds of colors, although most have been.
Most of the women who have African ancestry have darker skin tones. Moving towards the southern part of Brazil, you will come across women who are fairer and more feminine.
On average, Brazilian women tend to have dark hair. When it comes to full round breasts and firm buttocks, Brazilian women have it all. They also exercise to maintain their body features and stay firm; they take their time to take good care of their body, dress up to match the occasion, do not have a problem with talking about sex, and respond well to flirting.
Almost all Brazilian women speak Portuguese, while only a few are fluent in English. If you find yourself in Brazil and you're in the mood to hook up with a Brazilian girl, ensure you are well dressed, respectful, confident, and charming.
Pick up some expressions in Portuguese as well. Because Brazilian girls are outgoing and optimistic, they are willing to engage in fetish sex, flings, and hot naked shows, especially online.
How to Get Laid in Brazil?
Below are the best places to find girls for sex in Brazil:
Online Dating
Online dating has proven to be an easier medium for meeting girls as one-on-one dating may pose some difficulties due to ba ground differences. So, go online, find a girl in Brazil and start talking. The easiest and best site to get laid in Brazil is by using online dating sites like Adultfriendfinder.com.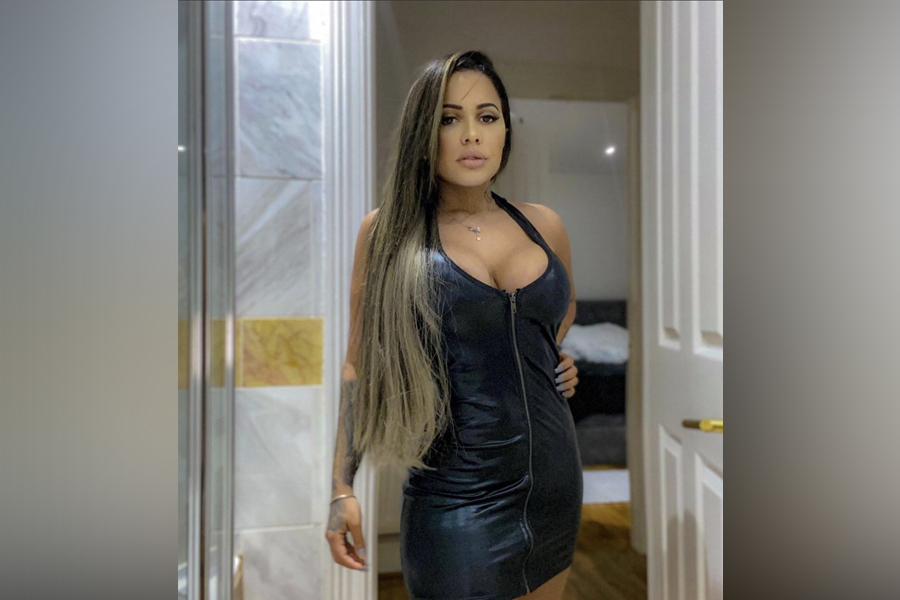 You can also find it on this site if you are looking forward to companionship. Online dating is very helpful; you can meet locals in Brazil before meeting them in person. Engage in live sex as this makes it easier to know each other better.
Nightclubs and Bars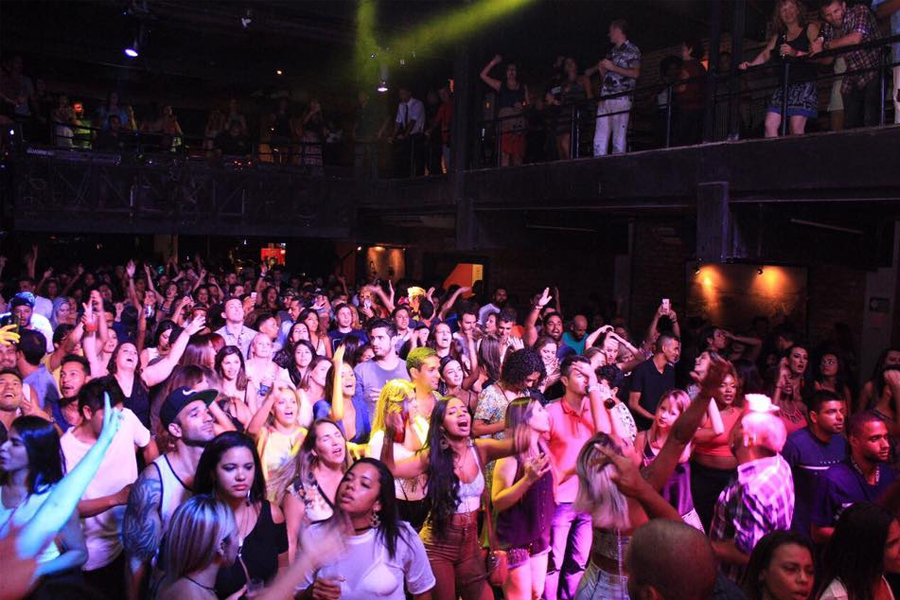 Don't forget that Brazilian girls are outgoing. You will find them more attractive at night when they grow at some of the most happening bars, discos, or nightclubs across the country. Rio de Janeiro, Brasilia, and Sao Paulo have the best nightclubs in Brazil. Here's a list of the five best nightclubs to find girls for sex.
Carioca de Gems
Located in Av. Mem de Sá79 Centro, Rio de Janeiro, this club is known for its pizza and for attracting some of the city's best samba bands. There's always a festive mixed crowd on the dance floor most nights, and it is a nightclub to find ladies.
The bar offers services like cocktails, live music and performances, and bar and food. The price range per person in this bar is R$52- R$130.
Rio Scenarium
This club is another great music scene in Rua do Lavradio 20, Rio de Janeiro. You will enjoy samba, forró, barão, bossa nova, and gafieira music while you hook up with Brazilian girls. All clubs in Rio demand you pay an entrance fee (usually R$20,00 – R$30.00). The foods and drinks here are quite incredible.
Club 904
This club is located in Brasilia, Brazil's capital city, at exactly SGAS 904, Brasilia. Club 904 is known for hosting concerts of a wide range of genres.
Casa Da Luv
This nightclub in Sao Paulo enhances the sensory experience with elaborate lighting and design alongside the latest hits. On Av Mario de Andrade 141 Barra Funda, Sao Paulo. Their services include dine-in, live music, and a cocktail with a casual atmosphere.
O Rilley Irish Pub
O Rilley has located in SCLS 409 Bloco C s/n Loja 36 Asa Sul, Brasilia. This bar has live bands, great food and drinks too. They provide a special traditional Irish cuisine and Guinness. There is also an avenue to order online.
Live Cam Dating
Hooking up with girls is possible with live cam dating while enjoying sex on screen. Live Cam sex allows you to find girls for free, whatever your type is, girls, guys, couples, or even groups. You can watch for free, although you get to see more explicit adult action when you pay.
One of the best sites to hook up online is Stripchat.com. This site allows you to hire webcam models in the chat room and get them to fulfill your desires. On stripchat, users can choose their preferred models to watch private or public shows. Interactive toys are also available on stripchat and thus allow users to control them. The price is on average.
Erotic Massage Parlours in Brazil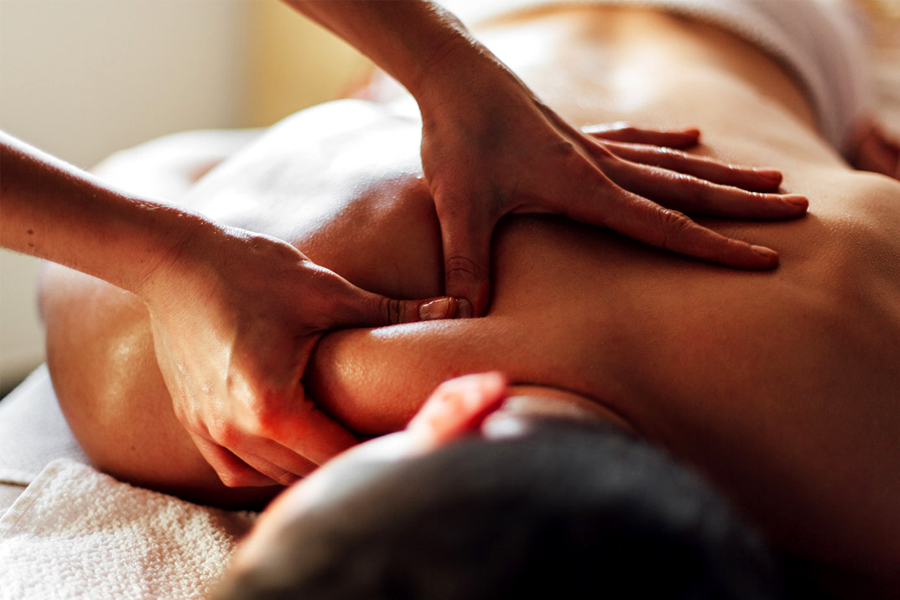 Sex massage Parlours in Rio operate covertly in mini-brothels, providing more than just happy-ending massages. Many refer to these massages as 'fast foods ( meaning 'fast fucks'). Massage girls are usually cheaper than girls in brothels. Massage sessions usually last 20-30 minutes, costing R$1 per minute. The quality of the room varies from location to location.
RJ Massage
This parlour has two locations, one in Copacabana and the other in Centro. RJ Massage provides a good selection of girls. You can get different massages such as tantric, body-to-body, and actual body massages I'd you wish. A two-hour tantric massage costs R$400.
Top Massagem Jardins
This is one of the highly-rated sex parlours in Sao Paulo. It is located in Jardins, close to Paulista Avenue. You can book for an outcall too and get nerve-relaxing massages in your hotel room.
Budha Spa
This spa offers a great masseuse you don't want to miss out on. Buddha soa is located in R. Tenete Negrão, 200 Sao Paulo.
Bel Prazer
With beautiful women enthusiastic about their work, Bel Prazer is a standard erotic massage parlor. Their one-hour session is priced at around R$140, and you will surely get value for your money.
Flavia Massages
Getting a massage in a clean and comfortable space in the care of beautiful hands is what you are guaranteed at Flavia. The girls' nice attitude makes you feel at home and as relaxed as possible. A session here costs R$150. You can get Nuru, foot, and tantric massages in most of these erotic massage parlours.
Escort Services and Agencies
Brazil's escort services have a lot to offer, from sexy females to call girls. Outcall and incall services are usually provided. Sao Paulo, Rio de Janeiro, and Salvador are cities that have the best escort services and Agencies in Brazil. You can visit the directory of escort services or find independent call girls to keep your company.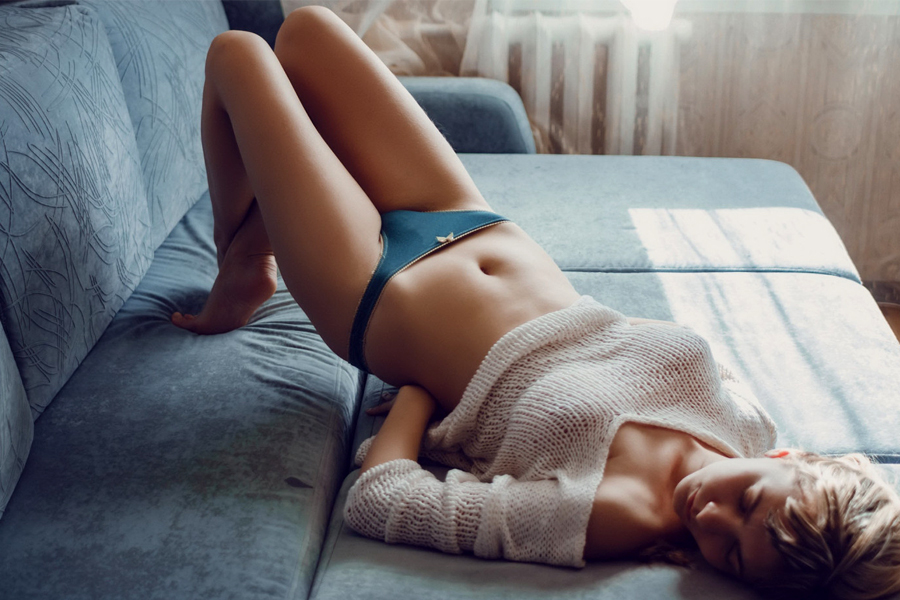 The cheapest and best way to find escorts and call girls in Brazil is by using escort sites like happyescorts.com. Escorts in Brazil usually have a variety of beautiful women. Some escorts charge as little as R$100 and can go up to R$300 for the hottest.
Strip Clubs and Swingers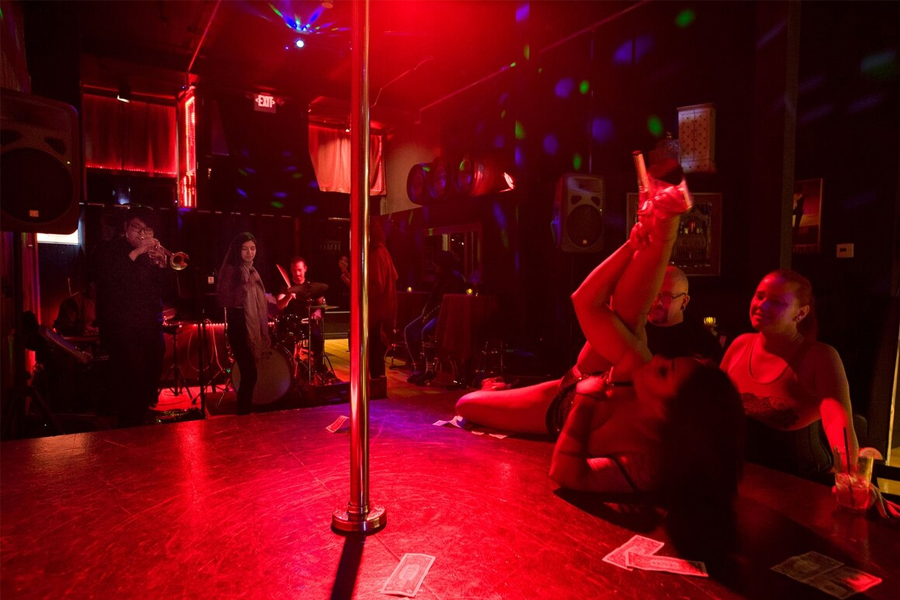 Swing and swingers clubs in Brazil are found in the major cities of Brazil. As a tourist, you only need to link up with the right set of people to be able to get an invite. Strip clubs in Brazil are an interesting place for adults to make entertainment. 2a2, Mix and some clubs in the area of Ibirapuera have great services.
BDSM Clubs
If you're looking for BDSM sex, you can find them online on Alt.com. There, you can. Find your new bondage partner. Also, you can find new slave roles, erotic BDSM, bondage and fetish sex, and live sex dates.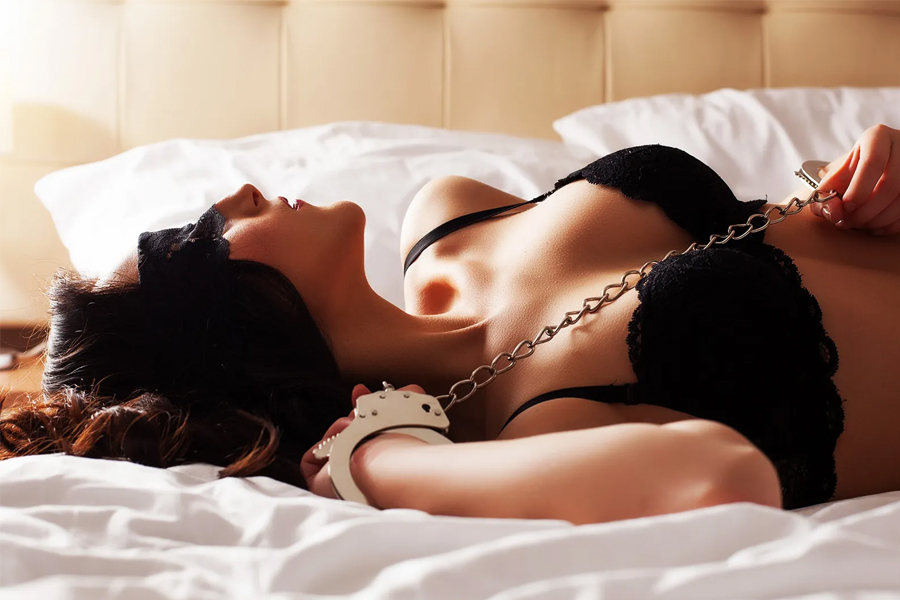 Members of this community are like-minded people, and you can find thousands of play partners interested in engaging in any fetish you desire, such as foot, cockold, spankings, electric, role play, water play, sadism, masochism. The locals are open to exploring all of these, and you will find BDSM Clubs in the wilder cities of Rio de Janeiro a d Sao Paulo.
Brothels
Brothels in Brazil go by different names, hotels, spas, gift shops, and even clubs. This is necessary for the brothels to survive as a law in Brazil forbids Brazilians from selling and profiting from sex as a third party.
Against the law, the establishment of brothels in Brazil is an open secret, and the brothels are commonly referred to as 'terms.' Most brothels are usually presented as a nightclub with attached full-scale brothels. Most brothel nightclubs charge an entry fee; some do everything on a flat fee, while some allow the girls to negotiate their price with a client.
Costs
I will be analyzing the average cost a tourist will incur by staying in Brazil
Sex and other activities
You can have ultimate sexual fun without spending a lot. It is important you know that hotels and rental properties operate differently in Brazil as most hotels do not allow you to bring guests to your room.
Sometimes, giving the security guards some notes to look the other way works, sometimes not. So, do your research properly to find apartments that allow guests. Another option is to rent rooms by the hour. These rooms are called 'love hotels.'
The price of Brazilian street hookers depends on your location and the type of girl. It can range from R$50 to R$150. For escort girls, they charge around R$200. Club girls or bar girls cost between R$100 – R$350, with an initial charge of R$25 – R$50 for entry into the clubs.
Massage and brothel girls charge R$420 for a 40-minute session at a quality brothel. Some brothels charge an entry fee, while for others, it is an all-inclusive charge. You can still find brothel girls for between R$150 – R$250.
Lodging
Hotel rooms in Brazil are somehow on the expensive side. A simple Airbnb costs $30 per night. Lodging in more expensive suits costs as much as US$380.
Food
Meals in a restaurant can go for US$6- $45. You can enjoy tasty meals on a budget. Fancy meals can be enjoyed at local restaurants where Brazil's regular barbecue costs US$25 – US$45 per meal.
Transportation
Touring Brazil will make you use different transport systems. From the Sao Paulo-Guarulhos International Airport or the Rio de Janeiro-Galeão International Airport to buses, cabs, trains, and boats. Cheap car rental goes for US$9 per day.
Drinks
A glass of beer at a bar or restaurant costs at least US$2. This amount is subject to increase depending on the brand of the drink or the location of the bar or restaurant.
How to Get There and Move Around in Brazil?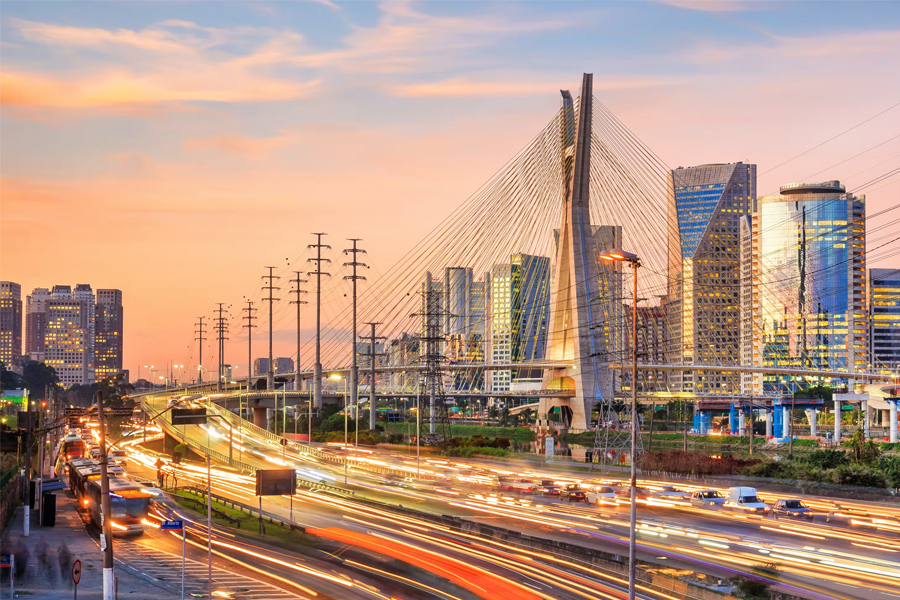 Getting and moving around in Brazil is made easy by a well-structured network of transportation.
By Air: The Sao Paulo-Guarulhos International Airport or the Rio de Janeiro-Galeão International Airport is open for tourists to check in from wherever part of the world they're coming from.
By Bus: Although bus services in Brazil are limited, most of them have a good fleet that is punctual and clean. The intercity terminals also have good facilities like ATMs, lockers, and shower rooms.
By Car: Car travel is another branch of Brazil's transport system that makes it easy to move around the country and its cities. Renting a car is better for tourists.
By Train: The train system operates in Brazil so that different cities of the country are connected. It is easier to move from one city to another by train in Brazil.
Internet and Mobile Operators
The browsing speed in Brazil is on average. Most parts of the country have good cellular network coverage. So you have nothing to worry about as regards that. Claro, Vivo, and TIM are the biggest mobile operators in Brazil.
How to Stay Safe?
Brazil is famous all over the world for its tourism activities. It is also a high-crime country, with pick-pocketing, theft, and daylight armed robbery attacks on locals and tourists. There are also cases of armed robbers attacking hotels. Armed bandits have more recently been attacking schools, hotels, and even innocent people on the street who are held at gunpoint.
Like a common situation in developing nations, the police are not adequately empowered to combat these crimes. Lack of manpower, low remuneration, and insufficient training contribute to the challenge the police face in combatting insecurity in Brazil. Some policemen can even be more dangerous than the criminals themselves.
As a tourist, you must go around with a photo ID or a color photocopy. Desist from carrying a large amount of money with you. Also, be careful not to flaunt your wealth items such as laptops, jewelry, and others that may attract thieving eyes.
When it comes to being safe sexually, STI and HIV have a low infection rate despite the availability of free sex in the country. Through its policy and campaigns, the government of Brazil sensitizes the people on condom use. Subsequently, condom use along prostitutes is high. Despite this, one must still take cautionary measures and engage only in protected sex.
Conclusion
Brazil is a city that you will very much like your stay in. Be optimistic about your visit, stay safe, and enjoy everything Brazilian.